More room for development
beyond the four walls of your company
Whether it is a website, a hardware solution or a database: If you want to outsource IT tasks or applications cost-efficiently, you will benefit from our many years of expertise when it comes to individual webhosting. We develop the ideal system solution with your input.
Before Webhosting we perform a complete needs analysis. Because we know that the external support of certain IT services can be an important lever for your company success. This is why preparation is so important at Carbacan. Our support team is available to you throughout the entire process to offer comprehensive system management.

Specifically, we offer:
OUTSOURCING HARDWARE
HOSTING OF APPLICATIONS AND APS
HOSTING OF DATABASES
HOSTING OF WEBPAGES, WEB APPLICATIONS
E-MAIL, FTP, DOCUMENT MANAGEMENT (DMS)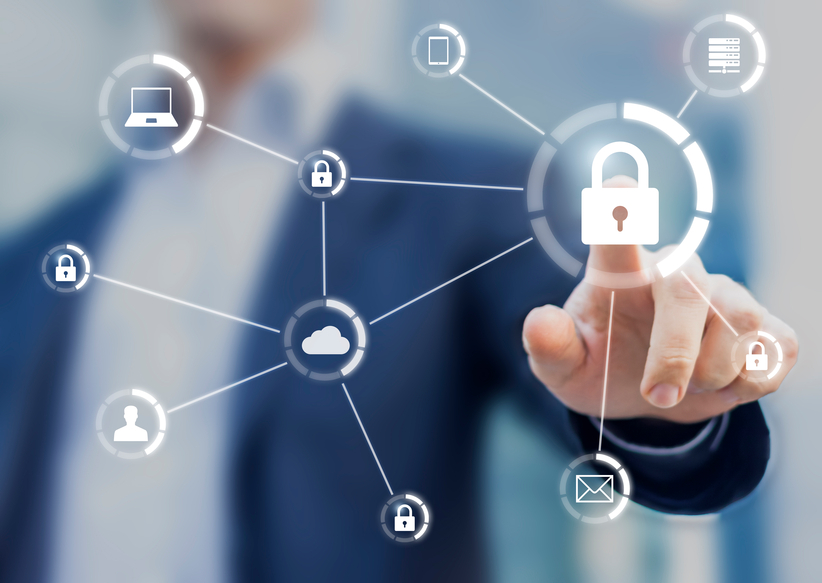 Individual solution competence means that any hosting solution fits your needs optimally and can be scaled in the future. You remain innovative because we will happily support you not only in the operation of the hosting platform, but also when it comes to future developments.

You benefit from the following advantages:
MORE EFFICIENCY AND FLEXIBILITY
MORE PERFORMANCE, SECURITY AND AVAILABILITY
MORE CONVENIENCE: MANAGEMENT OF HARDWARE, DATA CENER AND INFRASTRUCTER FROM ONE PROVIDER
We would be pleased to discuss how a suitable web-hosting offer improves the performance of your company during a personal consultation.
Server and Network
Highly flexible and a consistent personal contact person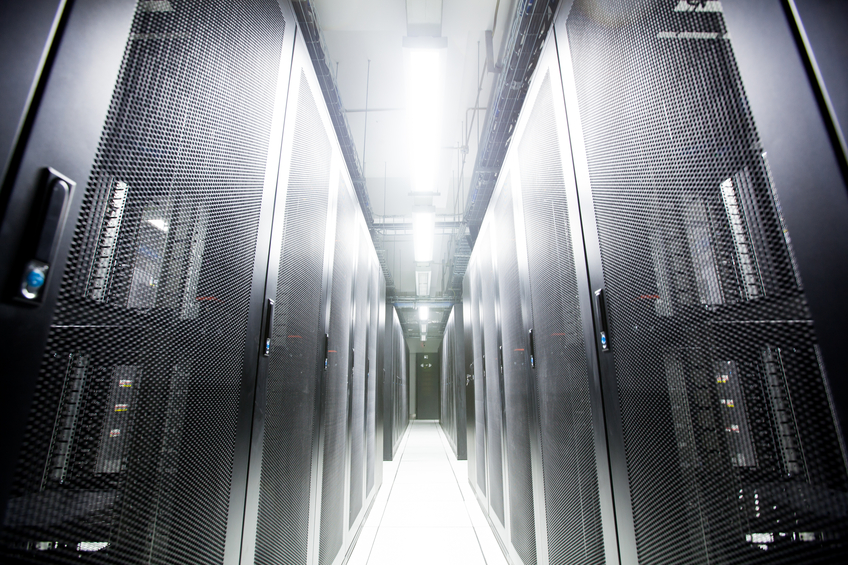 We have been offering professional webhosting directly on our own servers for more than 10 years. Our servers and network components, which are administrated exclusively by us, are located in our data center in Frankfurt am Main.
From the simple hosting of a web page, personal virtual server instances to dedicated customer servers, we have a wide spectrum of offers available.

The separation of web servers, database servers and email servers offers great flexibility and can be used by the customer individually.

Security is important to us
Our own network infrastructure is equipped with firewalls and IDS. In addition to this, we offer our customers the possibility to have direct access to their systems via VPNs.