Mobile Apps
We realize your smartphone or tablet apps on iOS and Android platforms
Our connection with our customers
We have been connected to many of our customers for over 10 year. We´ve become a part of their company and continue to develop their software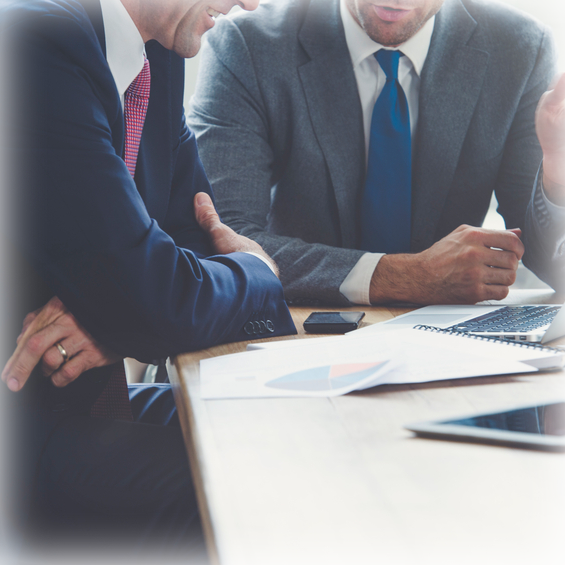 As a company with a focus on software development, we are convinced that:
IT is a valuable, strategic asset that can significantly influence the performance of a company. How you can benefit from working with Carbacan? We help companies make the most of this potential. And we have the necessary experience to precisely tailor the specific investments to the corporate objectives.
Our offers are focused on the following topics:
IT-Consulting
Development of software-based solutions
Implementing software developments
New IT challenges

We would like to introduce our company to you on the following pages. We look forward to meeting you and your company!